Outdoor observation
iTherml thermal monocular Owlook series is embedded with a high-sensitivity 12um Vox detector, which can provide clear thermal images through advanced image processing to help users find the targets in daylight or darkness and other harsh environments.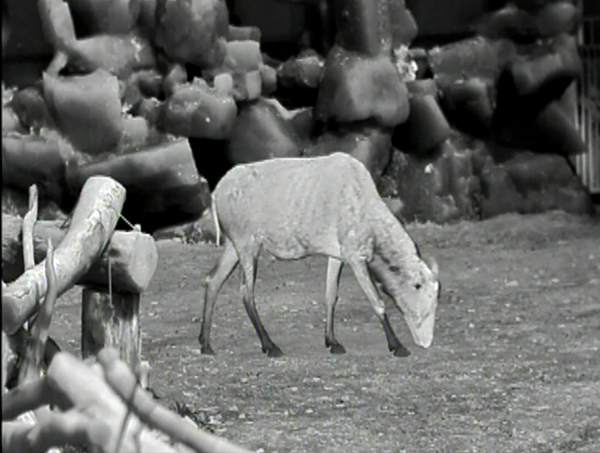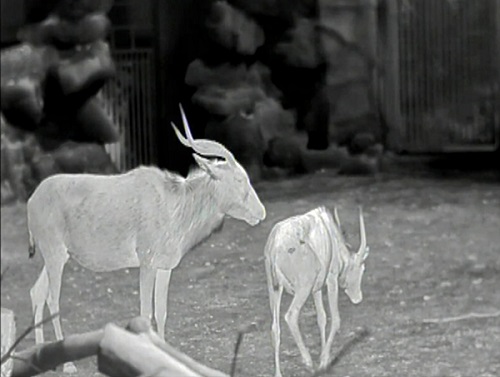 The Pocket-sized Owlook series is designed to be carried in the hand without obstruction. It is very practical to have an ergonomic device that fits in users' pockets so that they can take it conveniently during hunting.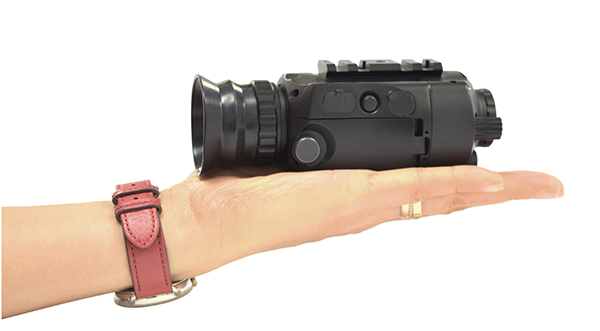 The Picture-in-Picture function of the Owlook series shows a second small image magnification on the top of the screen, which can quickly zoom on an object of interest to the users , so as to improve the accuracy of identifiction of targets.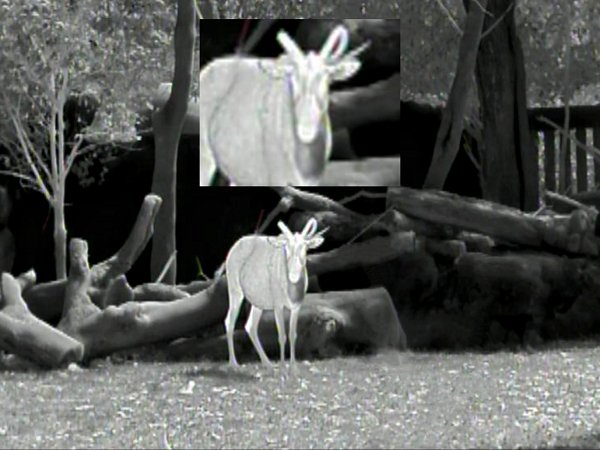 Featured with Hot track, the Owlook series has the ability to track the heat object dynamically and display it in a black square on the image therefore even if targets are good at hiding themselves, users can easily track them, especially at night.