Wildlife conservation and observation
iTherml thermal monocular Owlook series with the function of providing unparalleled images are available for wildlife observation and conservation, allowing wildlife enthusiasts or researchers to efficiently and conveniently discover and record targets that are difficult to identify in the wooded jungle.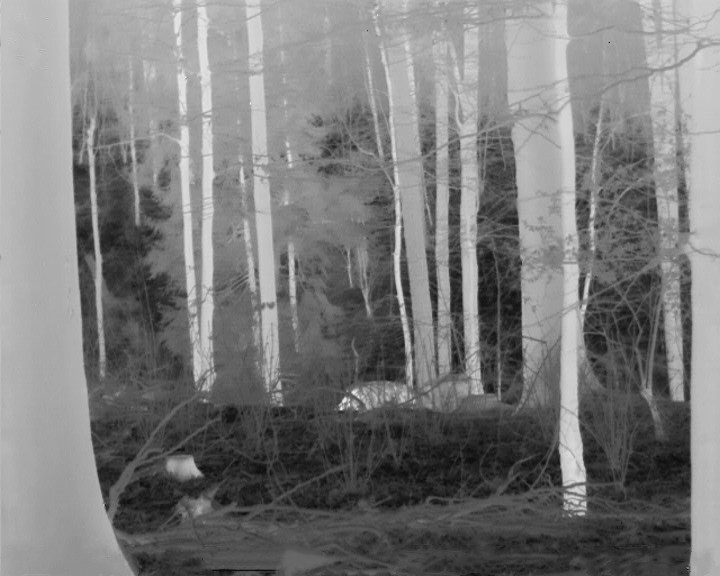 iTherml Owlook series have operating time up-to 7 hours to work continuously for long periods of time, which can help users capture any wild life encounter with the equipment.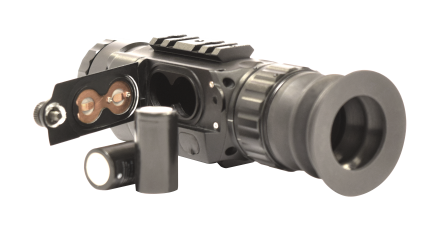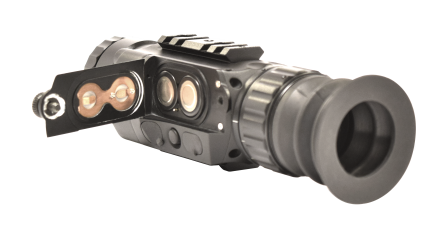 Owlook series' 32G of internal memory can store 40 hours of video or 40,0000 pictures. The built-in video recorder is a great asset when it comes to filming or taking photos of rare wild animals.
iTherml Owlook series is equipped with a high-quality reinforced aluminum alloy housing, which reliably protects the internal components from weather conditions, increasing the consistency of the device operation during long-term observation.