iTherml launched Thermal Attachment Owlook-C series with Dual - use of Clip-on and Standalone without changing spare parts.
---
High Image Quality
Embedded with the 12µm high performance sensor with NETD 40mK, to ensure Owlook-C to detect more details of targets during tough environment.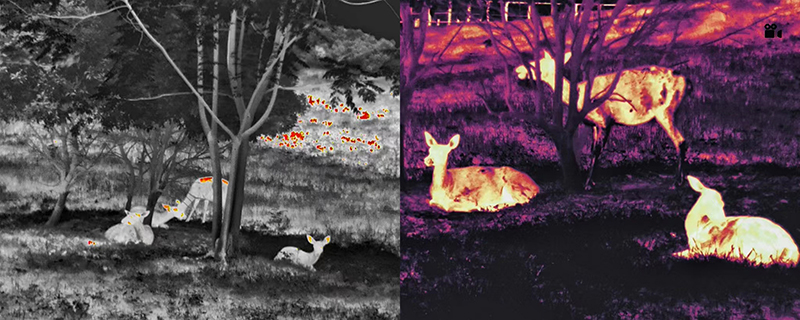 Compatible with various Day Optics
Owlook-C series are designed to turn day scope with objective lens diameters of 50-60mm into thermal imaging device.

No Rezeroing required
With special design to Owlook-C, no rezeroing is required after attaching to the day scope.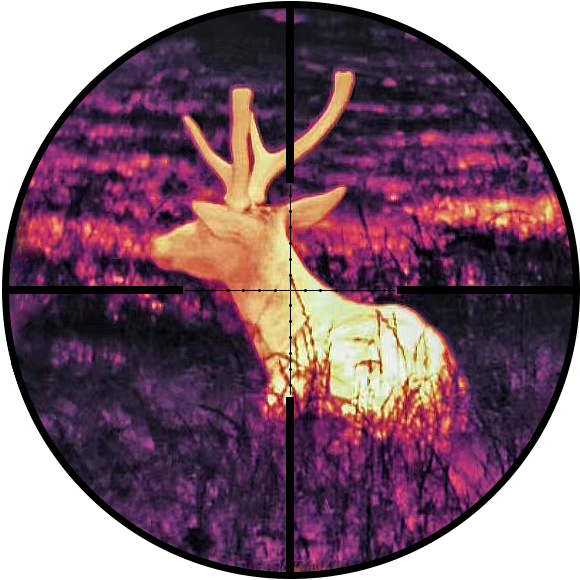 Multifunction 2 in 1: Clip-on & Standalone (Scope)
Thermal Clip-on Owlook-C can transform into Thermal Scope by menu setting, without changing any spare parts, to offer user lower cost, fast way, and convenient thermal device.

High Shock: up to 750G

Long working life: up to 7 hours
Supported user to observe targets long time at outdoor environment.